ColeFacts Wedding Planning

Introduction
The love of your life recently proposed to and now you are about to spend the rest of your life with him. Before you say I do, let the wedding expert help you on making your wedding planning experience stress free. We understand planning your once in a life time experience could be absolutely nerve wrecking however we are dedicated to making your vision come to life, creating an unforgettable life changing event.
.
About
Michelle Cole has over a decade of experience in wedding planning. Her resume of successful events has made her one of New York City's respected event planner. Throughout the years she has worked in
all aspects of the industry from creating the most beautiful gowns as a fashion designer to producing some of the memorable and unforgettable weddings.
Michelle has strong communication skills geared to both internal leadership and providing outstanding customer service. She is an excellent multi-tasker and is very organized. Not only is Michelle detailed oriented, but she is also passionate about client's needs.
Full Wedding Production
With our Full Wedding Production, we hold your hand through each and every detail — You simply show up and enjoy. We will secure your date up to 18 months out. Services will include
1. This package includes consultations in person
2. Unlimited contact via phone and email, contacting and negotiating with potential vendors, contracting with all vendors, follow-up vendor calls, décor appointments, creation of master vendor list, creation of wedding weekend agenda
3. Creative wedding ideas, design advice and creation of wedding inspiration.
4. Design and create the Brides and Wedding party gowns
5. Construct and orchestrate the ceremony procession and service, coordinate ceremony music as well as the actual wedding rehearsal, wedding etiquette advisement.
6. Guidance with all your paper needs, tracking of wedding to do list, several planning sessions, follow-up on final vendor payments, and confirmation calls to all vendors prior to day of wedding.
This package is designed to allow you to put all of the work into the hands of a professional!
Partial Planning
Partial Planning
1. Service begins right away and we will secure your date up to 18 months out
2. You will be given a detailed wedding Task List and Budget spreadsheet
3. We hold you accountable for tasks and help you set the overall budget. Using our spreadsheets, you can monitor your payments and progress
4. Your Lead Wedding Planner will hand-pick all vendor recommendations, based on your unique wedding style and budget, and help set meetings, review contracts and get them booked. We also happily answer any and all etiquette questions throughout it all
5. Wedding Day Coordination included
This package allows you to do the majority of the planning and we act as your support system
Day of Wedding Service
Day of Wedding Service
1. Includes a final consulting session to review and finalize the wedding plan.
2. Unlimited phone and email contact one month out from wedding date,
3. Creation of a master vendor list, creation of a wedding weekend agenda, and follow-up calls to all vendors one to two weeks prior to day of wedding.
4. On-site coordination of the rehearsal and attendance on the entire "day of" including the wedding ceremony and the reception.
This package allows you to plan and take charge of your entire planning but leave all the final touches to us on your wedding day.
Michelle vows to make your wedding planning experience both enjoyable and memorable. She will take care of each and every detail, so you can relax. Creating weddings with personality and style, her number one goal is to plan the best day of your life.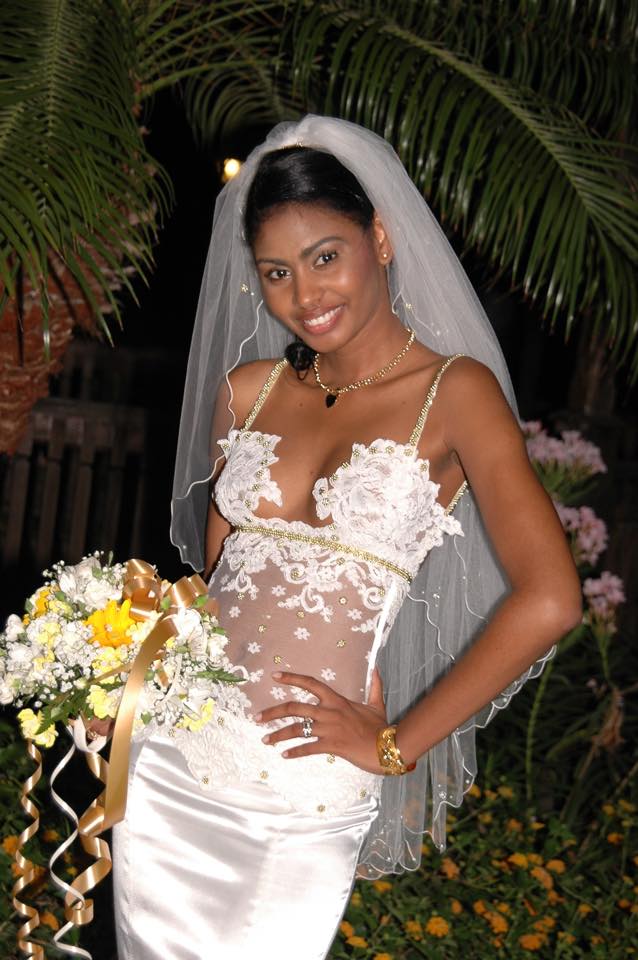 Destination Weddings
If you're looking for a unique way to say "I do" while surrounded by your closest friends and family members, a destination wedding in a romantic location is ideal.
Having a destination wedding allows you to exchange vows in a stunning paradise. Whether you envision your ceremony on a white-sand beach, atop a cliff overlooking the ocean, within a blooming garden, or surrounded by mountains, the options for wedding locations are as limitless as your imagination.
Destination weddings can be as lavish or simple as you desire and there are endless options to fit all budgets, from a luxurious reception in a ballroom to a casual beach party.
Destination weddings allow couples to have intimate celebrations with just a few guests or a larger wedding with as many as 200 friends and family members. A destination wedding allows you to spend quality time with your guests in a relaxing setting over three or four days, making memories for years to come.
A destination wedding is most successful when planned by an expert who can assist with the considerable planning and research that it takes.
Let our Certified travel agents plan your ColeFacts destination wedding.