Destination Weddings

Experience a Destination Wedding
Are you're looking for a very special way to say "I do" in the presence of your family and closest friends, then a romantically planned, destination wedding by Colefacts is ideal for you.
At your destination wedding you can exchange your wedding vows in a stunning, exotic paradise. Your wedding ceremony can be on a Caribbean beach, in an intimate garden, on a cruise ship, the options for your destination wedding locations are as endless as your imagination. You may also have more than 2 days with your guests to enjoy pre-wedding activities.
You can have a lavish, simple, small or large event and there are options to fit your budget.
Planning Your Destination Wedding
A destination wedding involves considerable planning and research and will be very successful when planned by one of the expert planners at Colefacts Travel.
Let us help plan your perfect romantic destination wedding and make your wedding dreams a reality.
Please complete the form below and an experienced ColeFacts Destination Wedding Specialist will contact you shortly.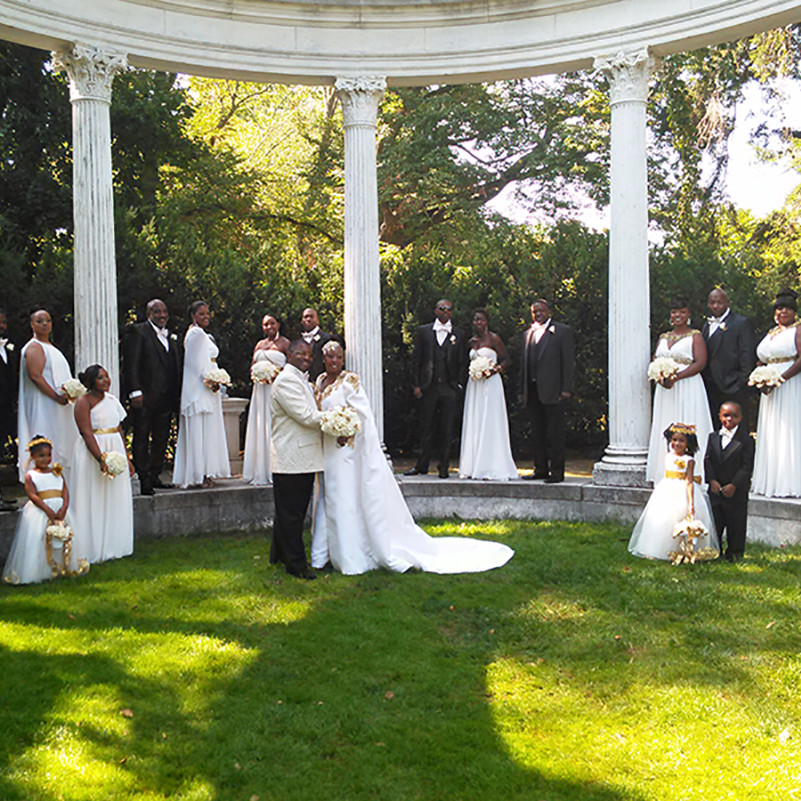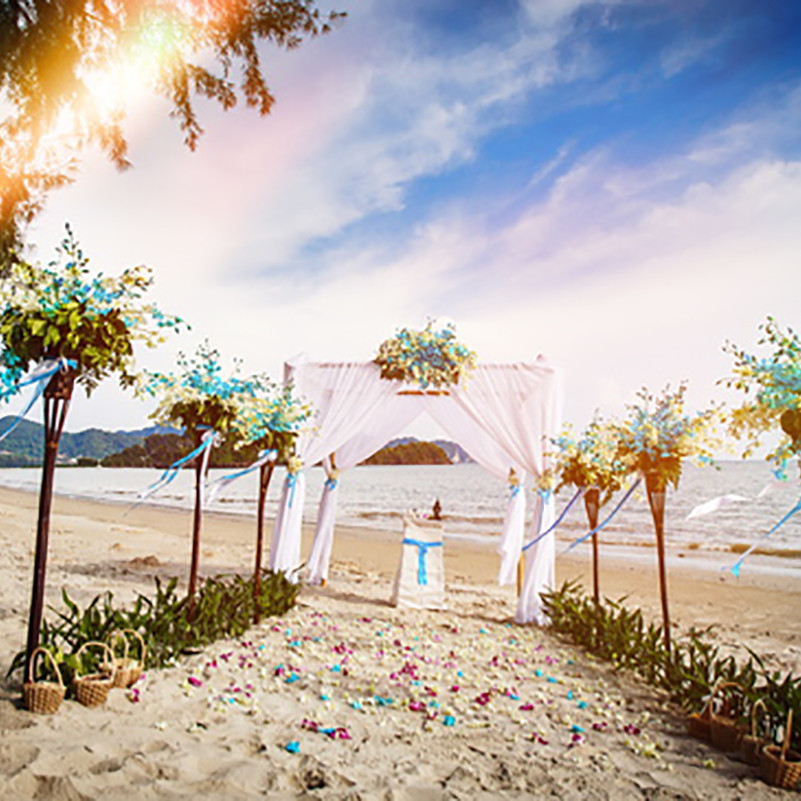 Ready to start planning your destination wedding today?